Evergreen Chiropractic Center offers:
Chiropractic Care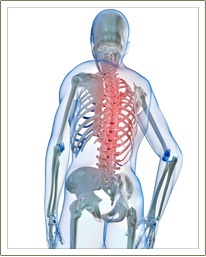 We provide spinal correction utilizing new and updated chiropractic techniques. Never in the history of chiropractic care have we been able to provide the level of help and expertise that now exists in the realm of chiropractic health care. These newer correction methods are even safer, more comfortable and more effective than ever before.
Corrective Exercises
We teach our patients exercises designed just for them to help strengthen and correct their own unique problem. These exercises can be performed in the comfort of your own home and can improve the effectiveness of your chiropractic care. Specific exercises and stretches given to patients by Dr. Richard Piorkowski can help your body stay in balance and in health.
Lifestyle Advice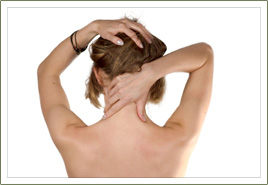 We often find it helpful to inform our patients on certain activities they should avoid or do differently to avoid aggravating their particular health challenge. Our goal is to help every patient achieve a fulfilling and happy lifestyle satisfied of the activities they enjoy most. We recognize that each our patient is a whole person, and help them reach true health and wellness is a collaborate effort between our professionals and our patients.
Spinal & Postural Screenings
Posture and spinal screenings can reveal important health information and unlock the door to improved health and well-being. We provide screenings at area malls, community events, health fairs and places of employment. Contact us today to arrange a screening at your event or workplace.